Slides from Our General Meeting
If it's September, then it's time for another round of Young Astronomers Awards. The summer has fled and it's time to find another batch of applicants to encourage on their path to the sciences.
If any of our members knows a middle-school or high-school student in any public or private high school or a home school in Multnomah, Clackamas or Washington Counties, or in Clark County in Washington, who may be interested in applying for a certificate of recognition for a project of excellence and merit, plus a cash grant, please encourage them to submit an inquiry as soon as possible, and to submit the project to RCA by October 31. We will announce the winners at the November meeting and hand out the awards at the December potluck.
The kinds of projects we are looking for can include science journalism, such as writing an article about a recent astronomical development, or an art project, such as making a video or creating a graphic story on an astronomical theme, or doing a major outreach project such as starting an astronomy club at their school, or once again, taking on a research project of their own.
If you do not know of any students in this age range, but know a science instructor in one of these locations, please ask them to contact us right away about these awards. We are sincere in our desire to reach a broad spectrum of students and encourage them to take on the challenge of STEM education, and even more, we are interested and excited to see what kind of creative projects students of today come up with.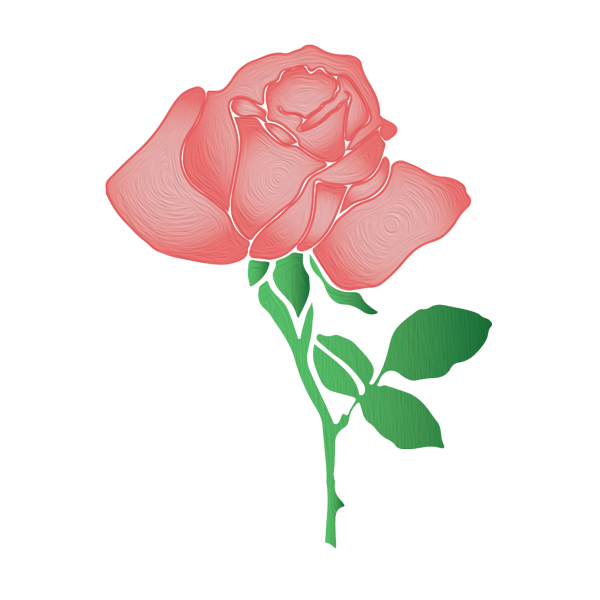 Last month Rose City Astronomers passed another milestone in our membership: we're over 800! We don't know exactly what's driving our fairly rapid growth these last two years, but we have some ideas. Portland itself is growing; we have a strong web and social media presence; there's growing awareness of dark sky issues; and we've done a lot of outreach. Also we continue to offer great speakers and lots of support for observers and telescope users.
But we know that these changes in numbers are going to make changes in the club. We're going to need more support for new members. We will no doubt find more modern ways to manage our membership databases and our communications systems. We want to offer more workshops and classes for members in all areas of interest. And of course,we will need more volunteers. Lots more volunteers. While the Board works to stay ahead of our growth curve, our members can contribute by offering their time and talents in any area of the club they feel comfortable.
Welcome everyone, new members and veterans! We have a lot of work to do.
We have now set up a google email account for the 2020 calendar images. At first, please send a low-res image to Bhavesh Parekh at pdxastronomy@gmail.com. (Once all the images are finalized, your high-res images can be sent to the same email.) Send Bhavesh a personal message if your image file size exceeds gmail and/or your email limits. Thanks to all who have already submitted their images. Please keep them coming!!!
Public Star Parties are held so that we can share our telescopes with anyone who wishes to attend. Since star parties are held at night in the dark, a few common courtesies will go a long way to making sure that everyone has a good time and a safe time.
Read More →
RCA has a long tradition of small observing parties — it's part of why the club was formed. RCA Club star parties are for members and their families and guests invited by members. The purpose is have a smaller, quieter event where attendees can spend an entire night observing or imaging without interruption. They are often in remote rural areas where conditions can be primitive at best.
Read More →
The purpose of this Code of Conduct is to help insure your safety and the safety of others, to contribute to the enjoyment of club events, and to foster an atmosphere that will encourage other people to join RCA. These standards of behavior apply to club events, public events and at any volunteer or outreach events.
Read More →